2018-02-26 - Bollywood and Mooz Dance TV channels are available via multicast stream on the InterLAN TVX platform
The Bollywood TV and Mooz Dance TV channels have become available via multicast streaming on the InterLAN TVX platform:
Bollywood HD, Bollywood Film TV, Bollywood Classic TV, Bollywood TV, Mooz Dance HD, Mooz Dance TV.

Other TV Channels are availabile on the same platform:
Antena 1 HD, Antena 1, Antena 3 HD, Antena 3, Antena Stars HD, Antena Stars, Happy Channel HD, Happy Channel, ZU TV HD, ZU TV, Rock TV HD, Rock TV, Kiss TV HD, Kiss TV, Magic TV HD, Magic TV, Bucuresti TV HD, Bucuresti TV, Cinethronix TV, Columna TV, Travel Mix, Valea Prahovei TV, Orizont TV, Telestar 1 TV, Tradiții TV.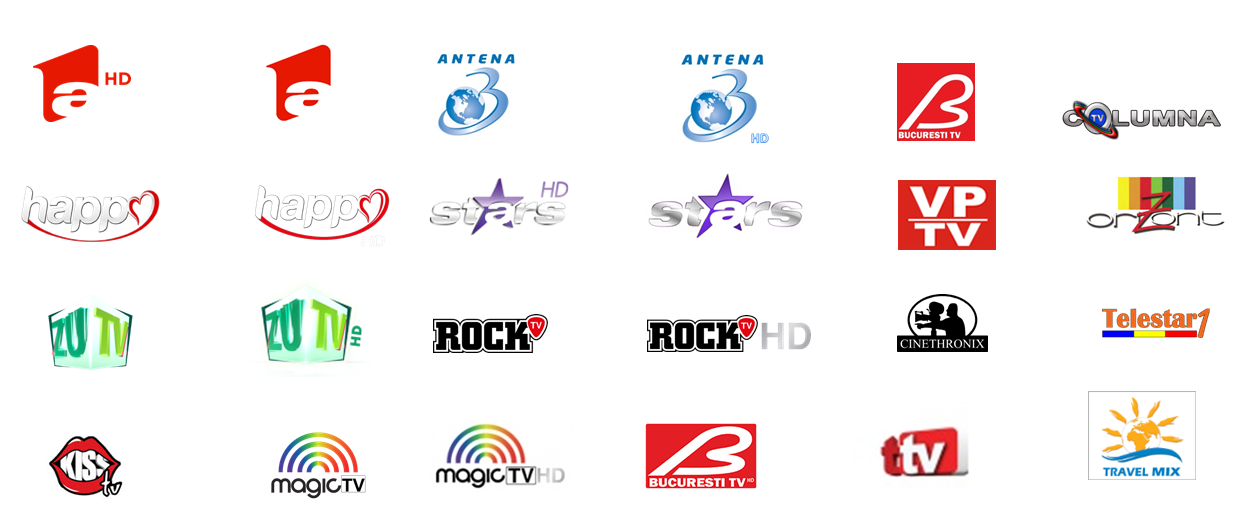 The complete list of TV channels available on InterLAN TVX Platform can be found here.